LADIES SALE
25% off selected ladies styles.
SHOP SALE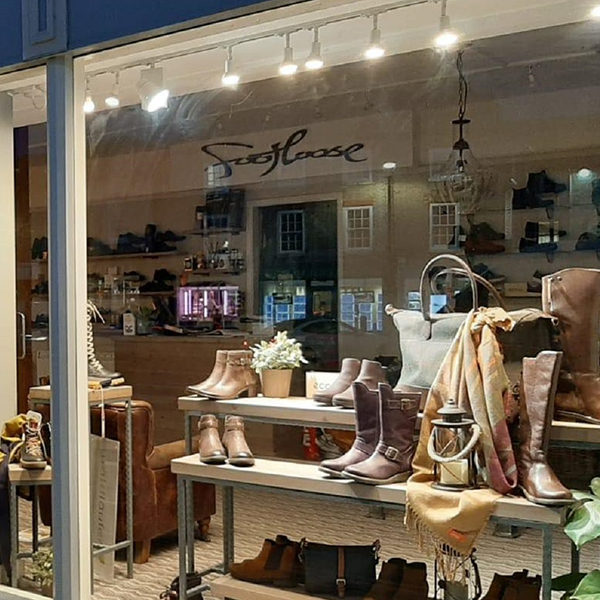 VISIT US INSTORE
You will always receive a warm welcome at Footloose.
For many, seeing, touching and trying is essential when choosing footwear. Our fully trained staff will always be on hand to offer advice.
A full measuring and fitting service is available for children. Correctly fitting shoes are not only more comfortable, they also last longer.
Why not take a peek at our styles online and pop along to try what inspires you.
If you prefer to buy online, we are always happy to give guidance, just give us a call.
OUR BRANDS
Each and every brand at Footloose has been carefully selected. It has to have something special to offer. It may be funky, glamorous, super comfy or great value, but quality is always a priority.